Roofing Management &
General Construction Services in El Paso, TX
We are a woman-owned business that has been in the industry for ten years.
We're locally owned and operated right here in EL PASO, TX, and have provided excellent service to all of our clients. We pride ourselves on our high-quality work, our efficient service, and our respect for your property. You'll never have to deal with discourteous workers our team is also licensed and insured, you'll always be comfortable that you're in good hands. Even better, our outstanding results are fully guaranteed.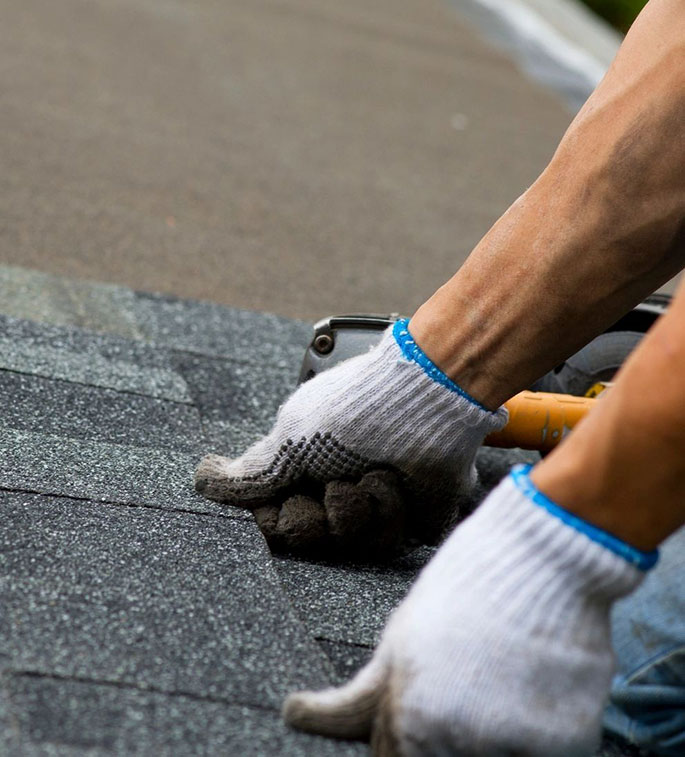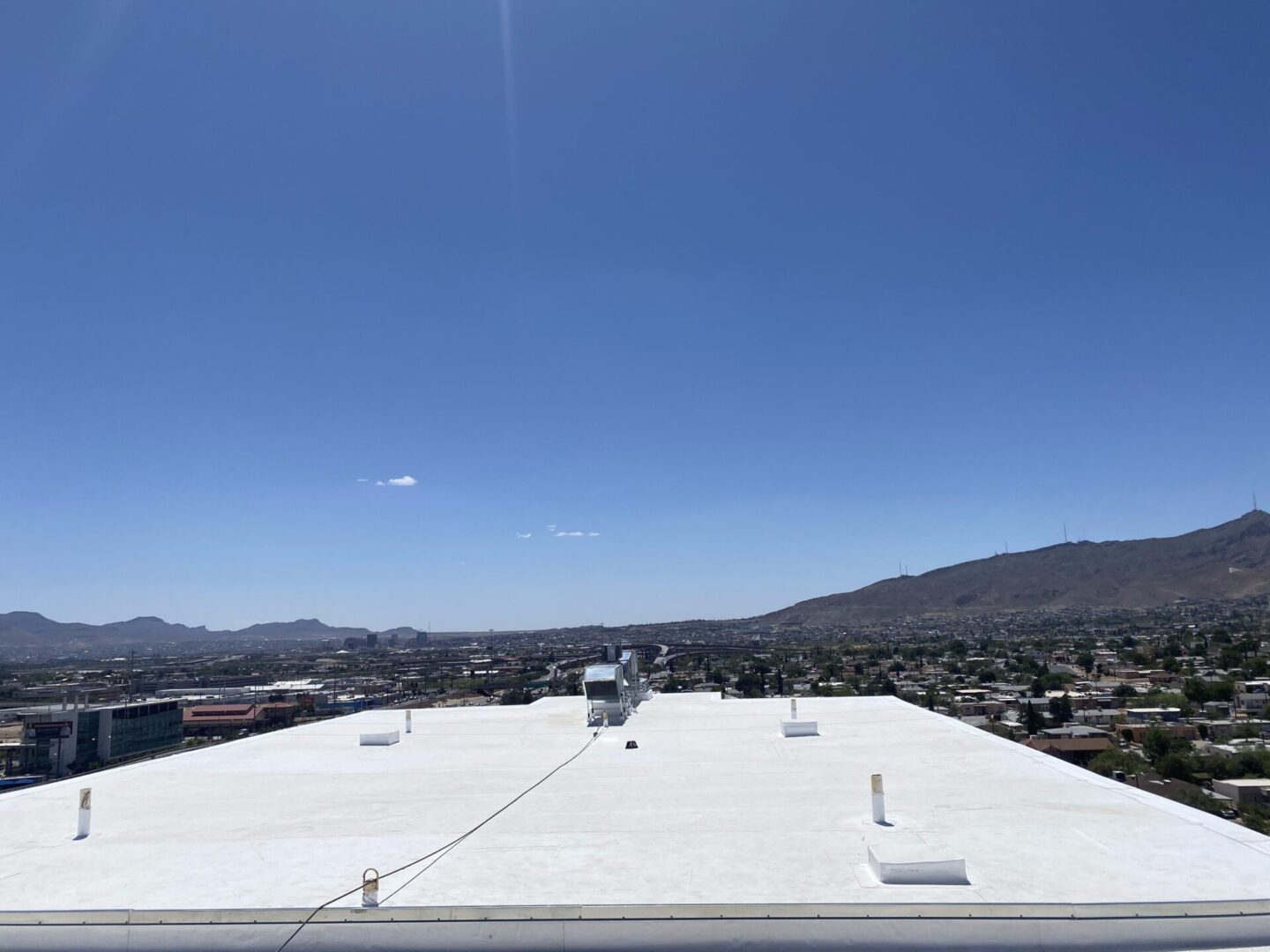 We've gained a reputation as high-quality workers with an honest approach to the business.
From minor leaks to full re-roofing jobs, no task is too big or too small for our team. We also install gutters, decks, and much more as well as performing standard maintenance on a routine schedule for your convenience. Keeping up with the status of your roof is the best way to prevent future problems from becoming severe, so consider talking to our staff, and we will get you taken care of. Whether you need a few shingles replaced or a full re-roofing project, we're the team for the job. No task is too big for our team of reliable, committed construction professionals. We work on commercial and industrial properties of any size throughout the southwest region. Whether you need things installed or full re-roofs done, we can take care of it. Your roof is an integral part of your business, and it's important that a trained professional makes sure of its condition before any potential problems arise. So please consider contacting us today.